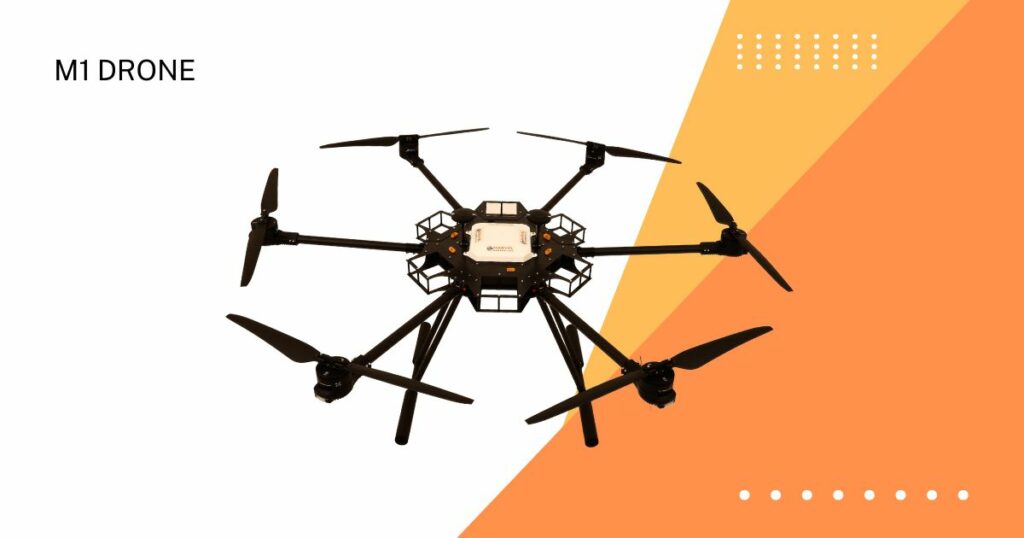 After an extensive and market leading position in drone services, India-headquartered geospatial technology company Marvel Geospatial is now foraying into drone manufacturing. 
Marvel has been a pioneer in the field of processing drone data, having started over a decade ago. Building on this extensive experience, the company expanded its operations to provide drone data acquisition services in India in 2016. Throughout its journey, the company has utilized drones from various manufacturers worldwide, as well as those manufactured locally in India.
The company found a unique opportunity in the recent government policy in India banning the import of drones. Recognizing the potential in the Indian market, it has taken the bold decision to delve into drone manufacturing within the country. This strategic move positions it to cater to the specific needs of the industry, capitalizing on its vast experience in data processing and acquisition services. The company is registered with the Directorate General of Civil Aviation (DGCA), Government of India. 
With its commitment to excellence and innovation, Marvel Geospatial is looking forward to contributing significantly to the growth of the drone industry in India.Its locally manufactured drones aim to revolutionize the way businesses utilize aerial data, ushering in a new era of efficiency and productivity. 
Marvel Geospatial has been serving the needs of national and global markets through focused, innovative, and efficient quality products and services in all areas of geospatial technology and applications. Founded in Hyderabad, India, the company serves organizations across the world through its offices in North America, Europe, and the Middle East. 
In an interview with Drones World Magazine (August 2023 edition); Ravi Kondiparthi, Vice President, Marvel Geospatial Solutions, talks about the company's vision and plans in this direction; the drone specifications and compliances; sectors and applications where our  drones would be most useful; the company's plans to establish its position in this market, and more.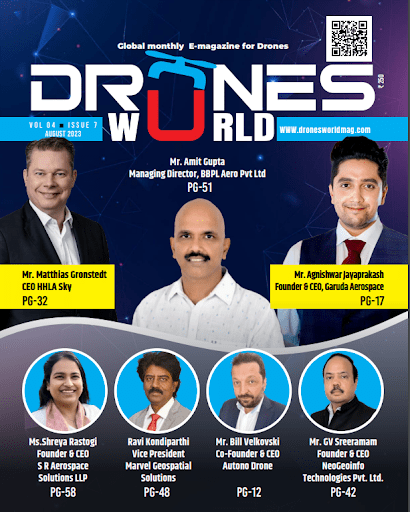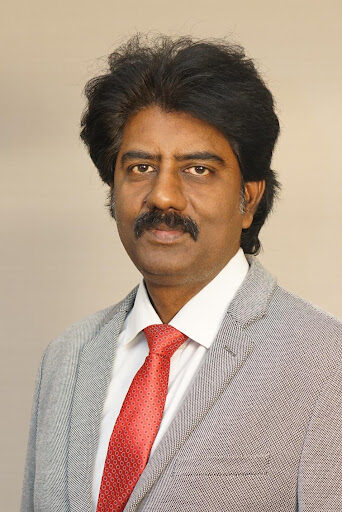 Media contact: marcom@marvelgeospatial.com