The Mineral sector fuels economies, drives commodities markets, and meets the world's energy demand. As the world gears up for net zero, demand for raw materials is set to soar
Yet the industry faces prominent concerns of low productivity, stockpile pilferage, ESG (environmental, social, governance concerns), and worker safety hazards, amongst others.
Mines, spread over large areas, are extensively data dependent. Accurate and fast available data is critical to address the persistent mining challenges. True benefits can only be realized by technology adoption for thorough operational planning, regular asset inspection, and dedicated site surveillance.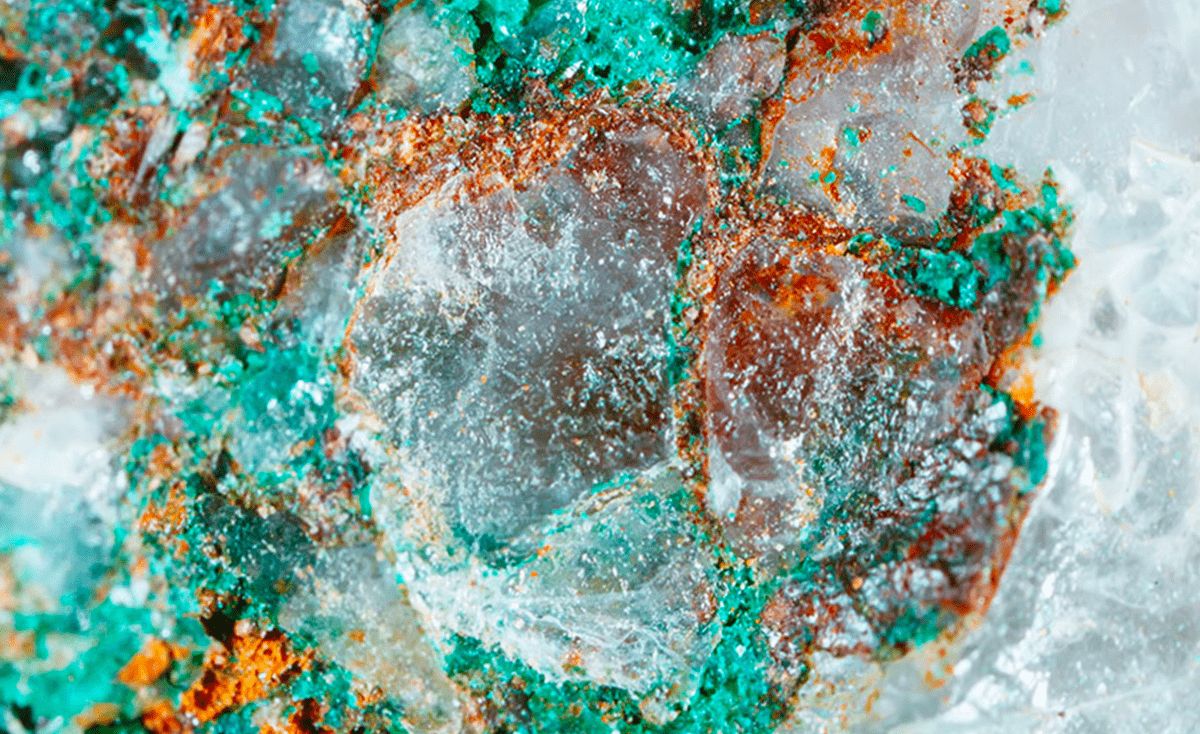 Exploration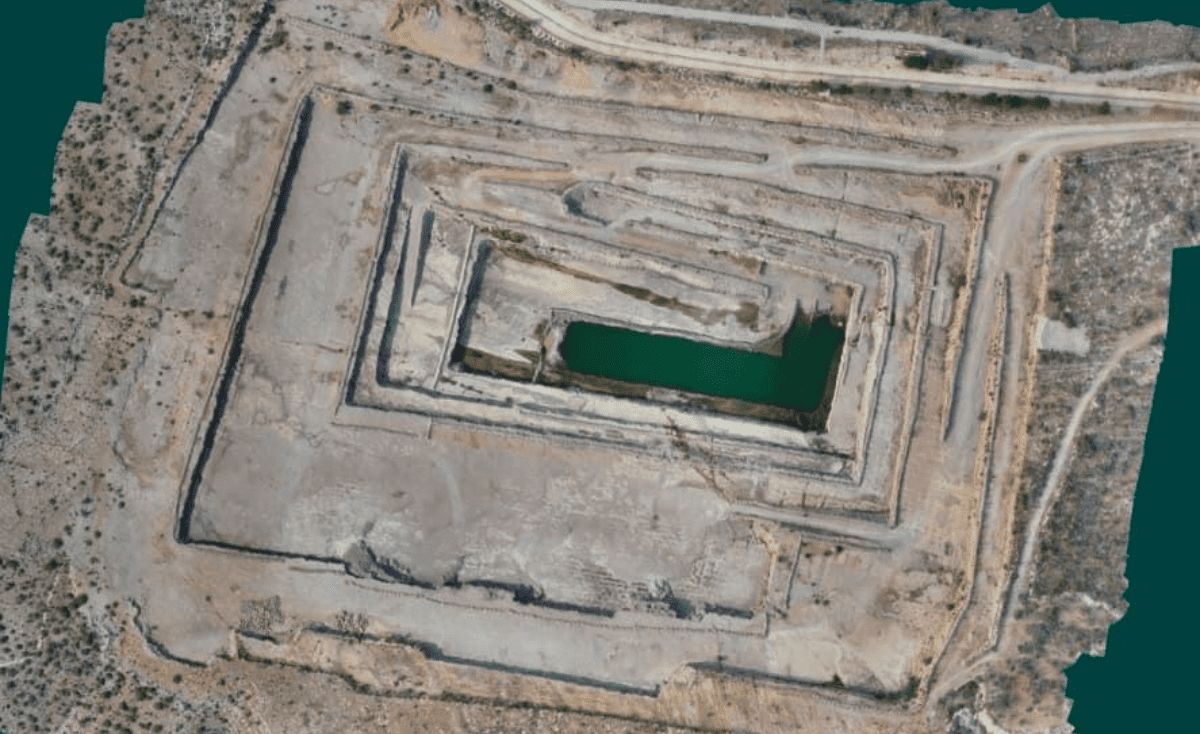 Monitoring & inspection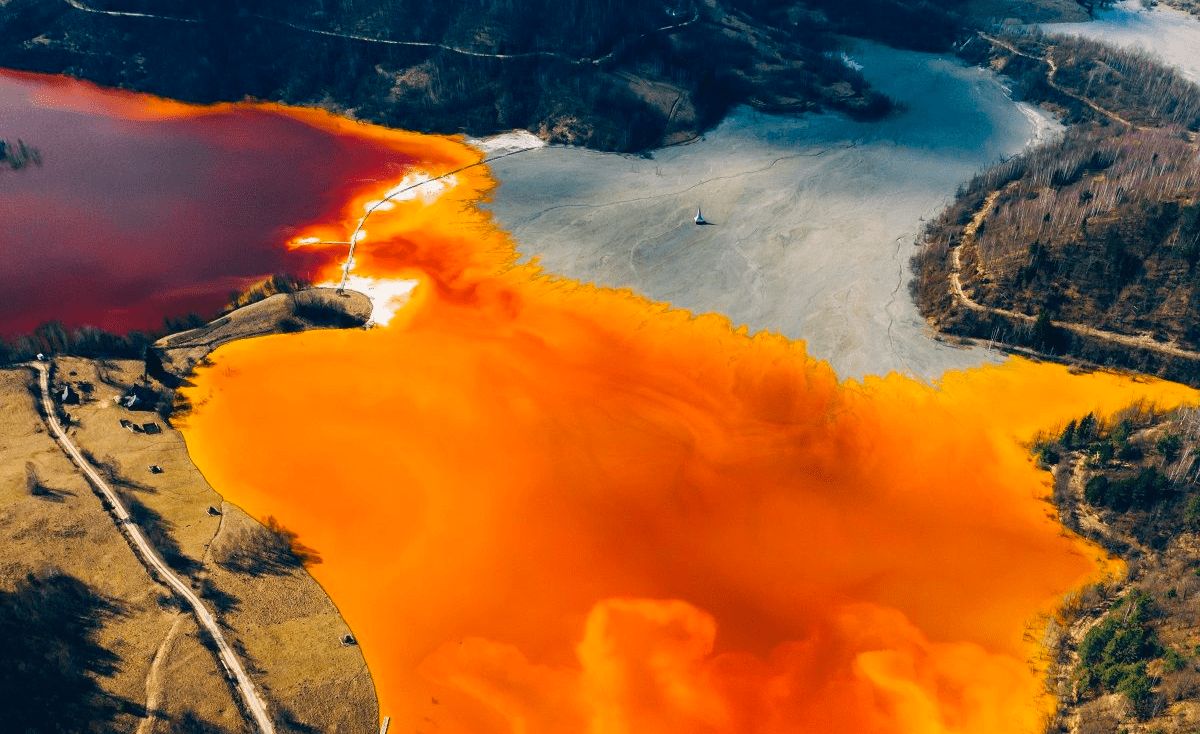 Hazard identification & mitigation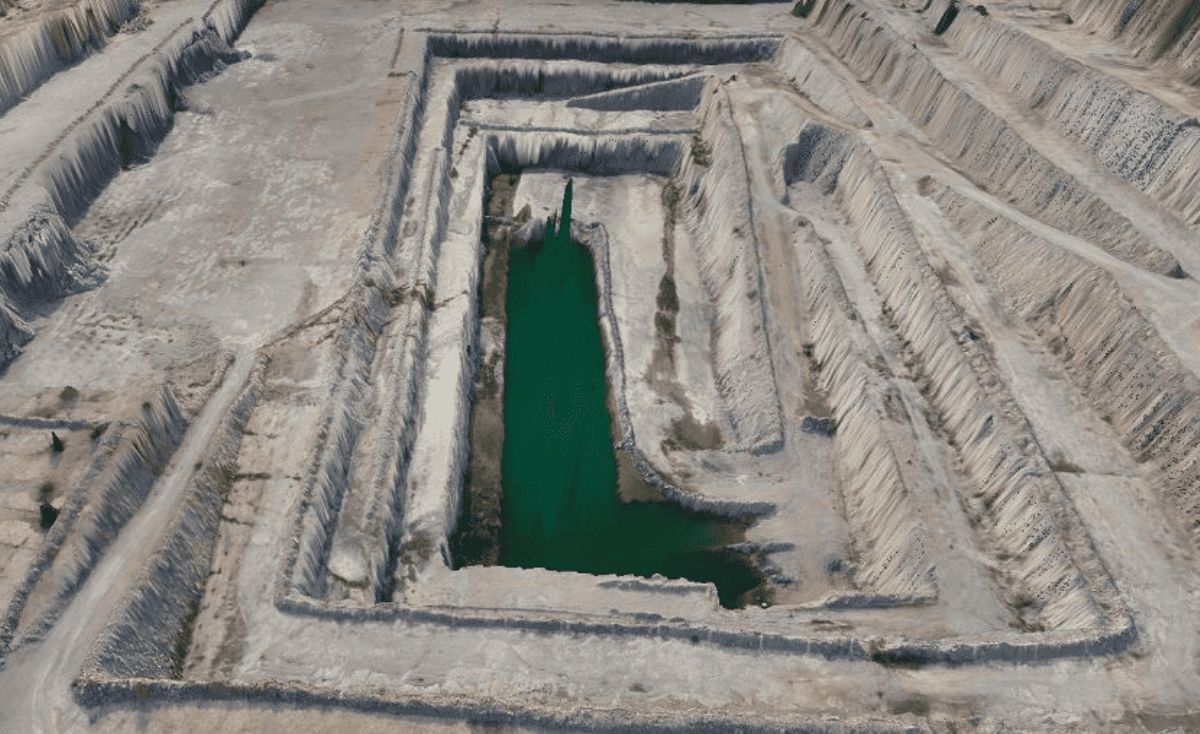 Haulage road optimization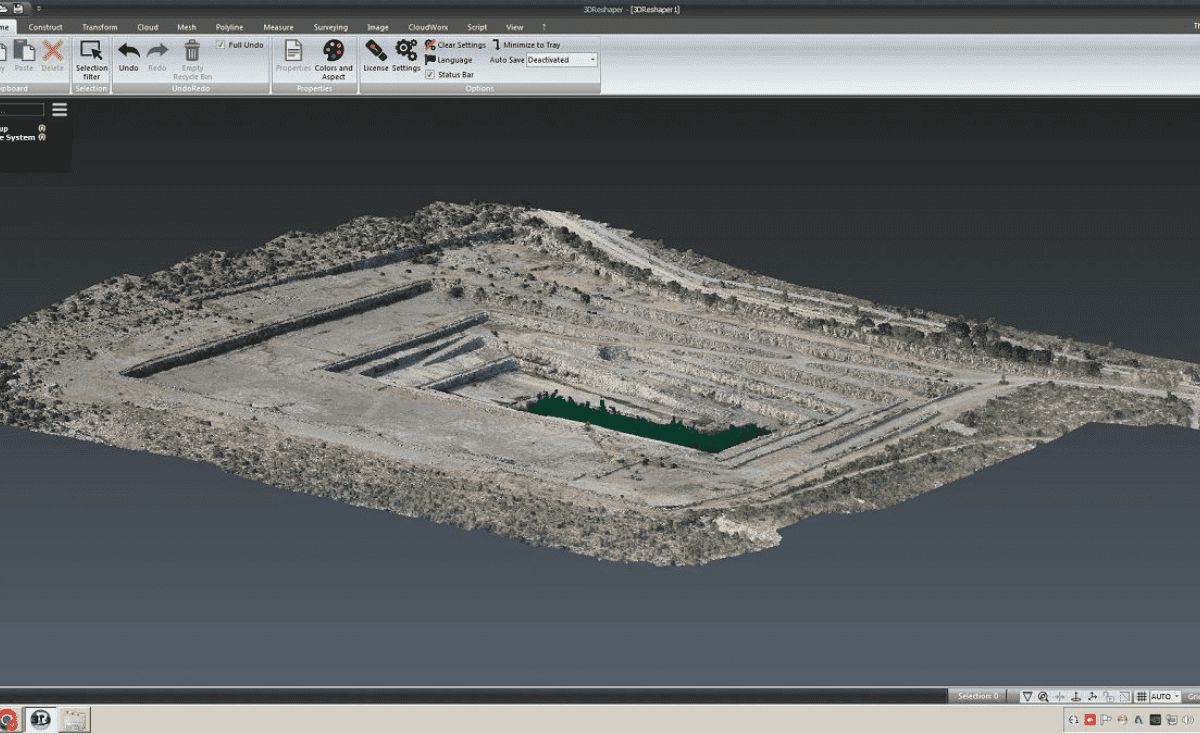 Slope monitoring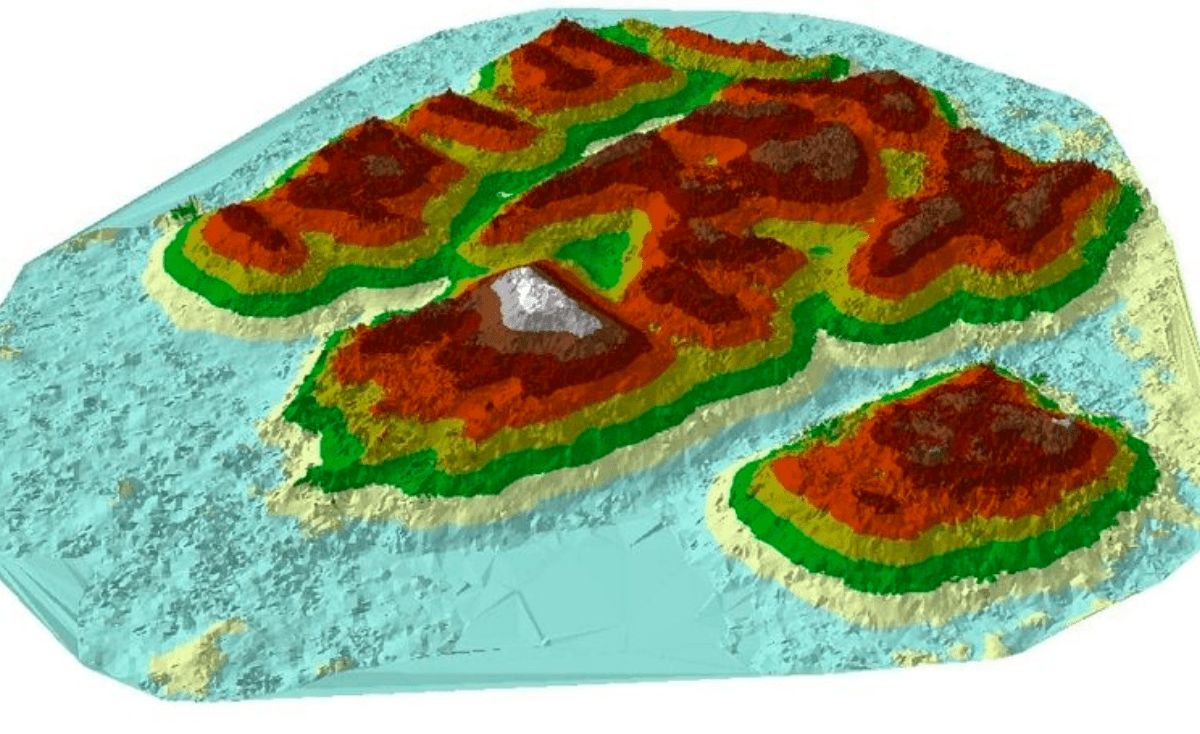 Stockpile management