Discover the benefits of a revolutionary new way of mapping, freed from the limitations of a heavy, fixed-position tripod. Do more with our mobile LIDAR offerings comprising 3D LiDAR scanner, vehicle mount LiDAR scanners, and backpack LiDAR scanners

All-in-one, mobile 3D colour scanning and processing system
Generate a 3D map without any additional infrastructure
Flexibility to capture tight and complex spaces
Scans a typical 10,000 sq m (110,000 sq ft) space in about 2.5 hours
Real time viewing and control
3D modeling from input to output in real time
Ability to pause while scanning, giving the user maximum capture during the capture process
Onboard touchscreen for enhanced ease and usability
Immediate feedback on the quality of 3D map through Confidence Metrics
Integrated post processing for one-click clean-up and colorization of datasets
Ideal for: As-built multi room interiors, multi-floor plans, buildings, industrial plants, infrastructure, and more, for both planning and maintenance purposes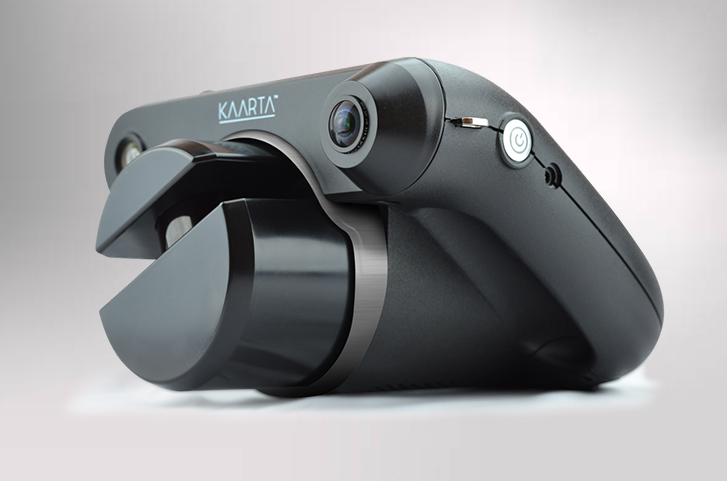 Vehicle Mount LIDAR Scanner

Cloud-ready for enhanced capabilities when capturing large data sets in the field, reducing the time it takes to coordinate from the field to the office
High resolution 360° imagery with four 8-megapixel color cameras
Simultaneous mapping and localization in GNSS-denied environments, also has an integrated GNSS receiver to achieve best-in-class, low-drift accuracy while mapping over longer ranges Simultaneous mapping and localization in GNSS-denied environments; also includes an integrated GNSS receiver for best-in-class, low-drift accuracy when mapping over longer distances.
Greater field of view with a 32-line LiDAR, giving the operator more data points for the same or less time on site
Safeguarded against adverse elements such as dirt, dust, fog and rain with an IP65 rating
Ideal for: infrastructure mapping, mining, forestry, earthworks, construction, and other harsh environments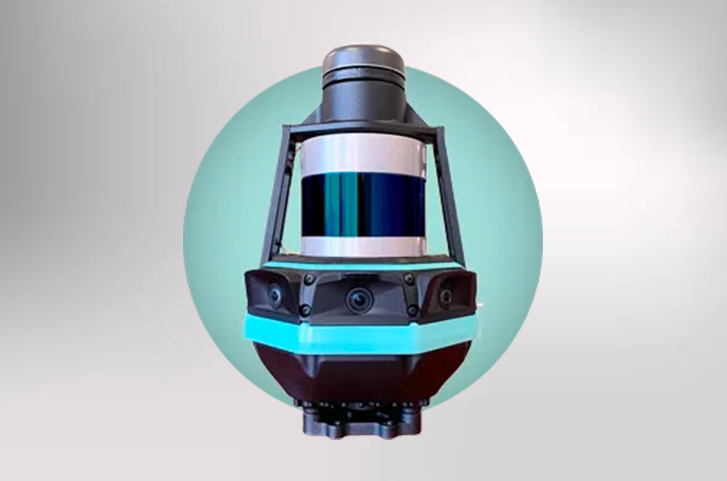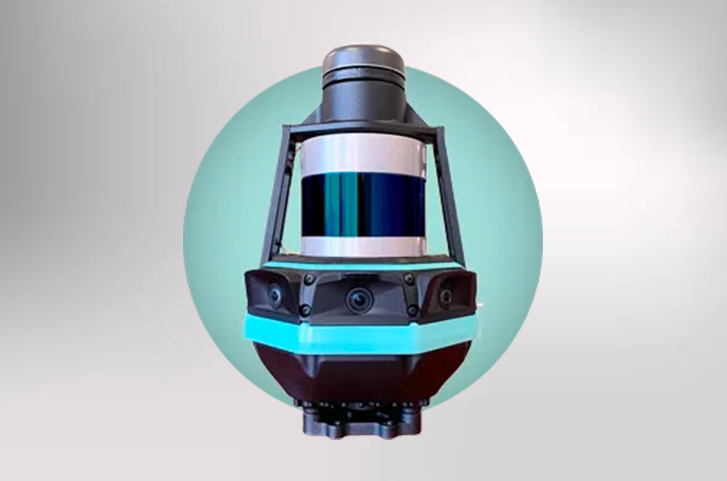 Need more flexibility? Stencil Pro works for handheld / backpack scanning too!
In addition to vehicle mounting, Stencil Pro can also be used as a handheld/ pole-mounted / backpack scanner. While it is flexible enough to mount to a variety of transports, it is also small enough to hand carry, while delivering the same impressive output.
Our other backpack LiDAR scanner

Low cost, customizable platform for rapid, long-range mobile mapping, for outdoor and large-scale interior applications
Small enough to fit in hand but powerful enough to process and view any of the data it captures
Integrated 3D mapping and real-time position estimation, allowing capabilities not possible with terrestrial laser scanning systems
Accurately maps exterior and large interior spaces quickly and easily with a range of up to 100 meters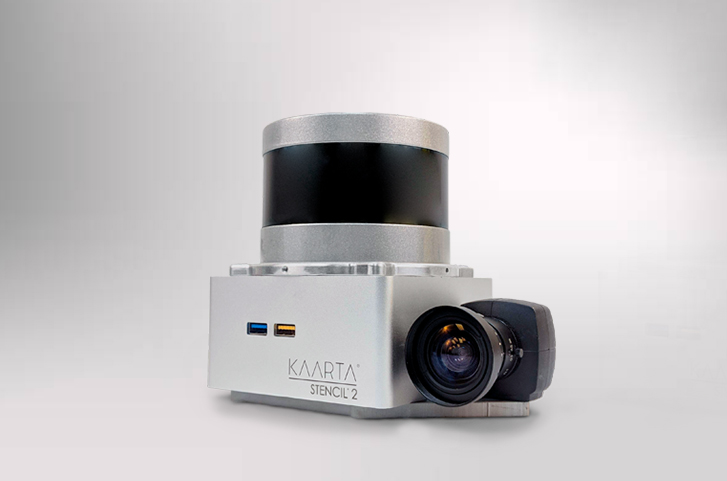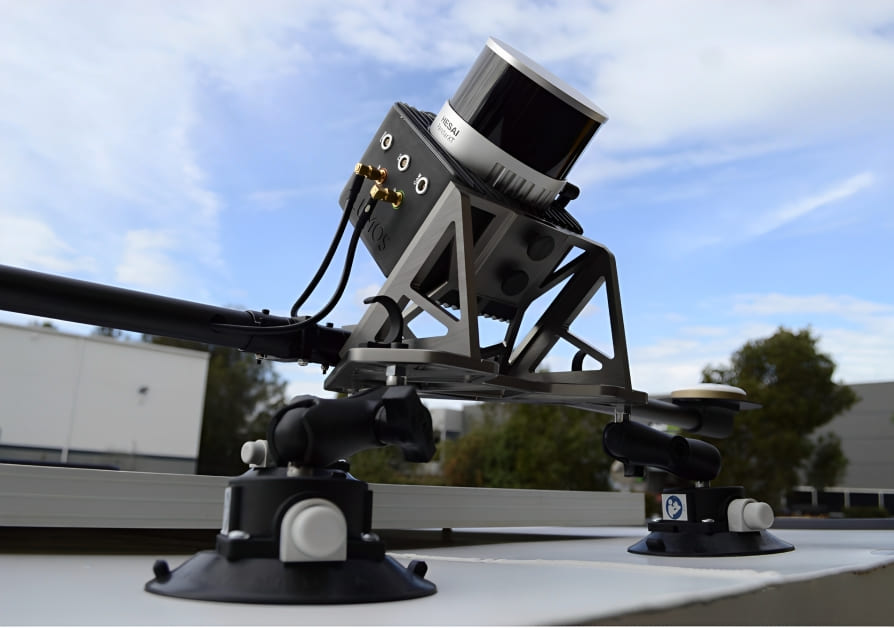 Quick tool-less installation
High-quality multi-frequency GNSS Antennas
Multiple mounting configurations, suited to most land-based vehicles
Post-processing software for vehicle trajectories included
Inclusion of a set of articulated vacuum mounts, or the option to alternatively be bolted directly to roof-racks if desired
Your project needs aerial survey too? No need for separate scanner!
Let us know your requirement.
Get in touch with us for:
Free product demo
Purchase Order
After-sales support