Disaster Damage Assessment
Integral to disaster damage assessment is analysis of damage and changes caused by various natural disasters. SAR satellite imagery can peer through clouds, night and bad weather conditions, facilitating fast assessment and response.
Assess and measure the degree of damage (such as sediment-related disasters, building collapse, and volcanic ash deposits) over a wide-area before and after a disastrous event
Quick assessment of the damage situation including in remote areas where it may be difficult to dispatch people on-site.
Help responders optimize time and cost for surveying wide-area disaster areas, reduce secondary risk disasters and limit on-site dangers by conducting remote surveys by satellite.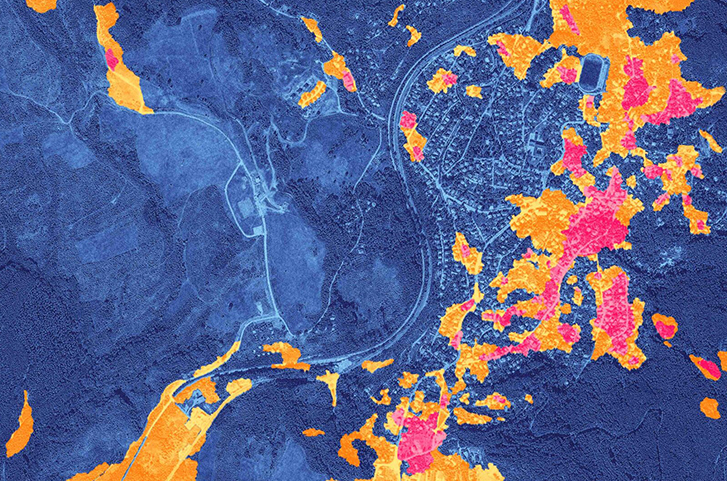 Flood Damage Assessment
Disasters require prompt response to the damage situation in a wide area based on the primary information. In the case of floods, this includes evaluation of various aspects of flood damage such as inundation area, inundation depth, damaged road, damaged building, etc. Unlike conventional observation methods such as optical satellites and airplanes/drones, SAR-based satellite solutions enable all-weather ground observation.
Primary information on flood damage evaluation, reduces time required to grasp the situation of the flood damage, and facilitates rapid decision making
Quickly determine the presence or absence of inundation damage in a wider area regardless of the situation
Forest Inventory Management
Forest preservation has gained tremendous importance in recent times due to increasing significance of decarbonization. Forests cover an estimated 4 billion hectares in the world and occupy about 30% of all landmass, making it difficult to manage it all by foot. Forest inventory management (FIM) offers various observations remotely that help expand management areas and reduce costs.
Observations such as tree height estimation, biomass estimation, forest fauna classification, logging detection, CO2 absorption and fixed amount calculation, performed remotely.
Vegetation management, tree height estimation, etc over a wide area simultaneously
Data to calculate CO2 absorption for carbon credit, monitoring in all-weather conditions both day and night, and at lower costs than other remote sensing services.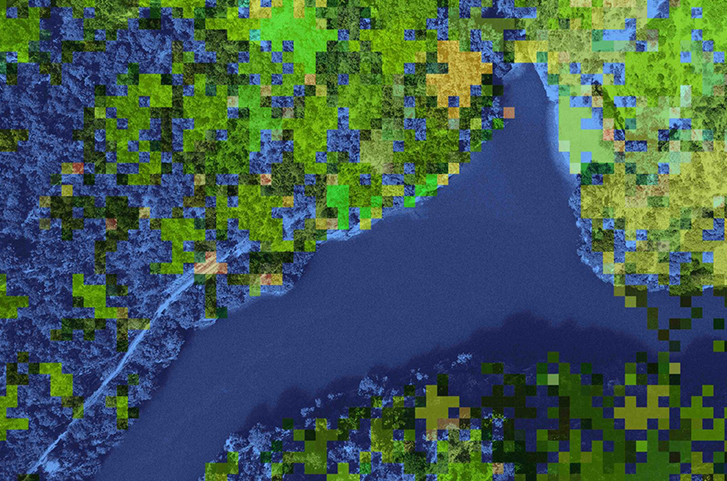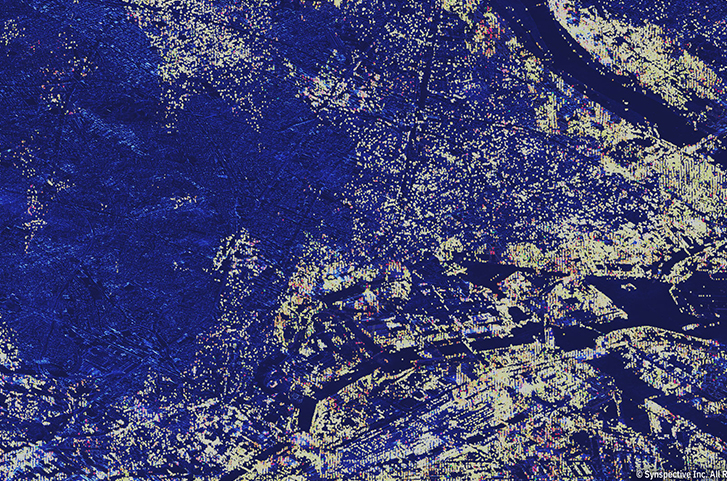 Land Displacement Monitoring
Estimating land displacement in a wide area is traditionally a cost, time and resource extensive activity. It is however, an important task in a number of scenarios like disasters, infrastructure management, energy management. Land Displacement Monitoring (LDM) service, based on InSAR analysis (interferometric SAR), is capable of detecting timely vertical land displacement, in millimeters, over a wide area.
Cost reduction as compared to existing methods, offers greater flexibility to purchase / consider only the required area, reduces survey time, and improves the frequency of maintenance and management.
Periodical observation and understanding of land subsidence and deformation
Offshore Wind Assessment
The location of turbines in the sea has a direct impact on the amount of power generated. However, many measuring instruments cannot be installed because of their high costs and because the data needed to select the right locations are limited. Offshore Wind Assessment (OWA) performs remote offshore wind speed estimation and monitoring in meters per second (m / s) over a wide body of water.
Regular monitoring and understanding of the effects of the topography and offshore wind power generation
Improved selection accuracy for offshore wind farms; acquiring information from real-life phenomena over a wide area, high resolution data, understanding the impact of topography and offshore wind power generation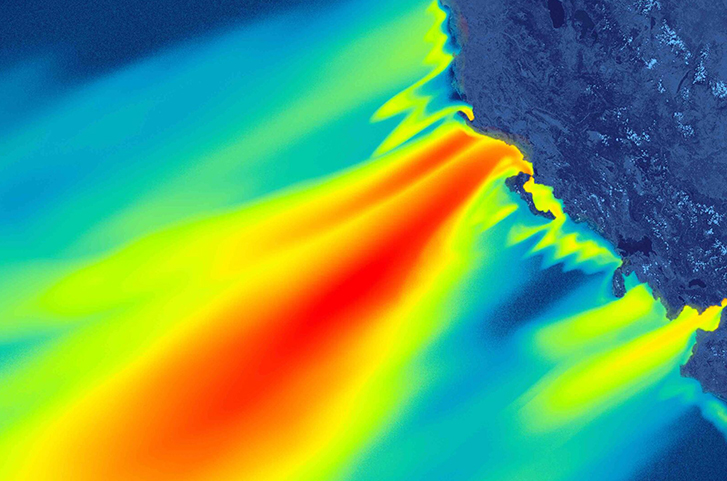 Let us know your requirement.
Get in touch with us for:
Free product demo
Purchase Order
After-sales support