Give wings to your projects with the powerful, high-accuracy and fast data collection capabilities of our drones. Reduce obstructions to on-going activities, get access to remote sites, create compelling visuals for decision making.
Our MI drone is especially geared for quick, high accuracy data to support applications development across a range of sectors.
Ready to use
Small and multi-rotor drones
DGCA-certified drone manufacturing
700 mm size (diagonal)
40+ min endurance
10+ km transmission range
3.5 kg take off weight
Customizable payloads:
1. Multispectral sensors for wide range of applications in precision agriculture
2. RGB Sensor for surveillance, survey, mapping, city planning, construction
3. Thermal sensor for site inspection, emergency management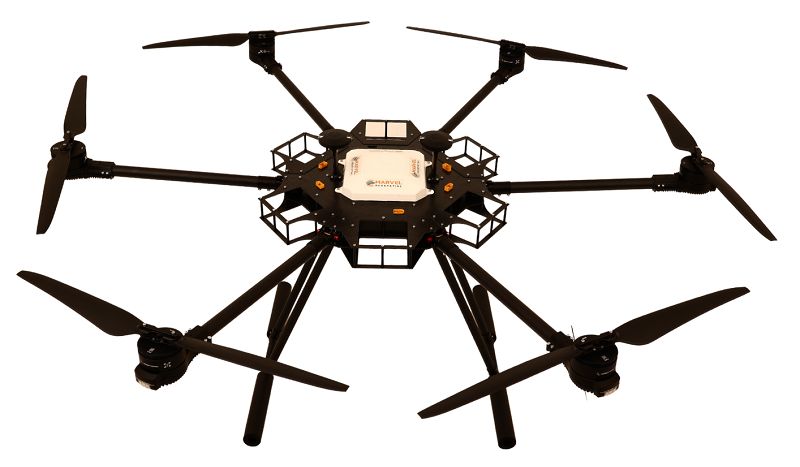 Let us know your requirement.
Get in touch with us for:
Free product demo
Purchase Order
After-sales support