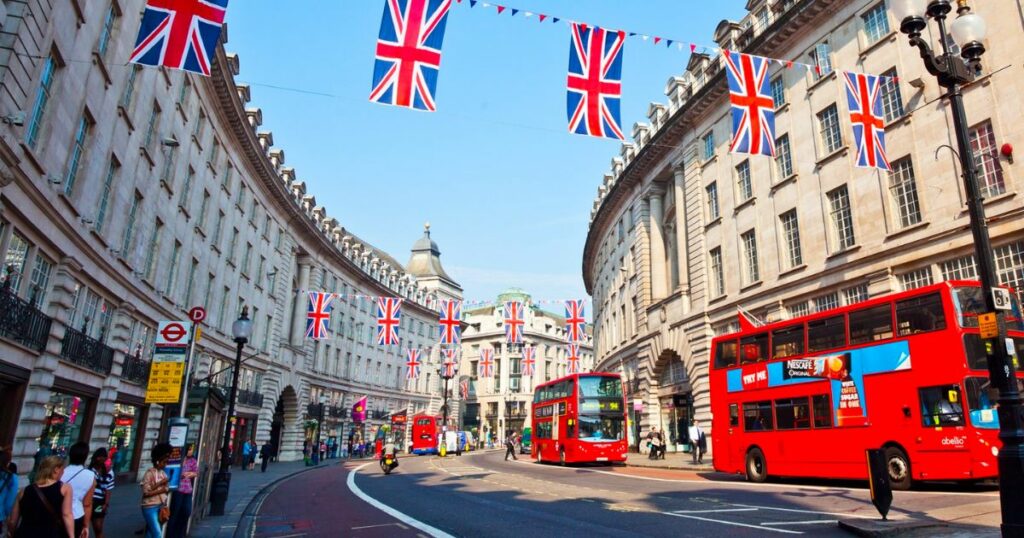 July 7, 2022. Marvel Geospatial, the geospatial services company, has recently opened its new office in London, United Kingdom. The office will the service point for the company for Europe market.
The India-headquartered company is the leading provider for data acquisition and management services in India, Middle East, and US. With the Europe office, the company aims to serve the rapidly growing demand for fast and high-quality geospatial information to larger number of stakeholders. The company's services include LiDAR (aerial, terrestrial and mobile) and drone surveys, GIS, photogrammetry, and BIM.
Speaking on the occasion, Raghu Boyapalli, Founder and CEO, Marvel Geospatial Solutions, said, "Europe has always been leading the way in geospatial technology adoption, innovation, and directions. Geospatial technology has been playing an indispensable role in governance, businesses, societal and environmental matters across Europe.
Europe is also at the forefront of digital transformation, where high-quality, real-time data collected through easy access devices such as drones is crucial. We look forward to addressing the data requirements through our advanced drone and LiDAR capabilities.
It has been our pleasure to serve Europe clients over the last few years, and now our new office in Europe will help us deliver enhanced services to our clients and deeper engagement with this dynamic ecosystem," he said.
The company will be working closely with national geospatial information agencies, data acquisition companies, utilities companies and other government organizations for data acquisition.
About Marvel Geospatial
Founded in 2008, Marvel Geospatial supports development projects and business enterprises, through its high-quality geospatial data acquisition and management services. From data collection to processing, assessment and analysis through intelligent information systems, it provides turnkey solutions to the projects. The company provides services for a range of sectors including transport infrastructure, mining, utilities, mapping and land administration, water resources, and urban development. Marvel Geospatial is also the authorized distributor for LiDAR sensor and software companies Nextcore and Kaarta in India and Middle East. It is also the distributor for satellite imagery company Synspective in India. Visit us at www.marvelgeospatial.com